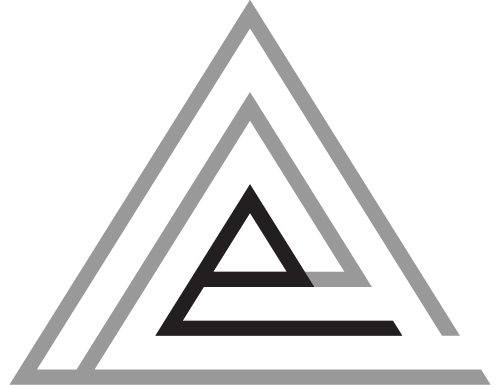 The identity is inspired by the three fragrance layers used in the scent-creation process, represented as three triangles to spell the brand acronym: EPC.
Collection Packaging
The packaging for Layers is crafted to be EPC's most premium expression, featuring a dynamic slice across the collection box.
Bottles
The slice takes on a bold colour for each scent, and this is used across both primary and secondary packaging for maximum shelf impact.
Finishing Touches
Each bottle in the collection is layered with a clear spot gloss pattern made from the EPC logo, adding tactility to the experience, and a refined finish.
The logo is paired with a typewriter-inspired wordmark to capture the creative, hands-on feeling of the Lab, and is set in a bold yellow, black and white colour palette.
Literature
The handbooks for the workshops build on the lab theme, and encourage interaction through rough stocks and a mix of practical and inspirational copy.
WINDOW DESIGNS
Layers launched in Liberty, London, with five bespoke window designs by Popp Studio showcasing the product.